Back in 1977, the first ever hybrid calculator-wristwatch, was released. What we didn't know at the time was that it would come to be considered as the first mainstream example of wearable tech in an industry that, according to leading tech research firm Gartner, is estimated to see more than €71 billion in revenue by 2023.
Wearables – electronic technology or devices incorporated into items worn on a body – are used for tracking information in real time. The motion sensors take a snapshot of your everyday activity and sync them with mobile devices or laptops. They are considered to be one of the four major AIoT segments expecting huge growth in the coming years.
Beyond the smartwatch
And while it is still mainly associated with smartwatches and fitness trackers, the technology available will make it possible to develop not only more advanced versions of familiar objects, such as fitness trackers and health monitors but also ones we can barely conceive of yet. From socks to body suits, smart connected, self-learning products will become a much more familiar part of life.
Products like smartwatches, glasses, earbuds and headsets have actually had IoT enabled within them for a long time. The difference with the integration of AI will, however, make them faster, smarter and more effective. They will be able to learn on their own and help us adapt our lifestyles and habits by tracking our health and fitness from the minute we wake up in the morning. Think of the consequences not just in terms of our personal health, but also how much more efficient we can be at work and how much more productive in turn our companies can become.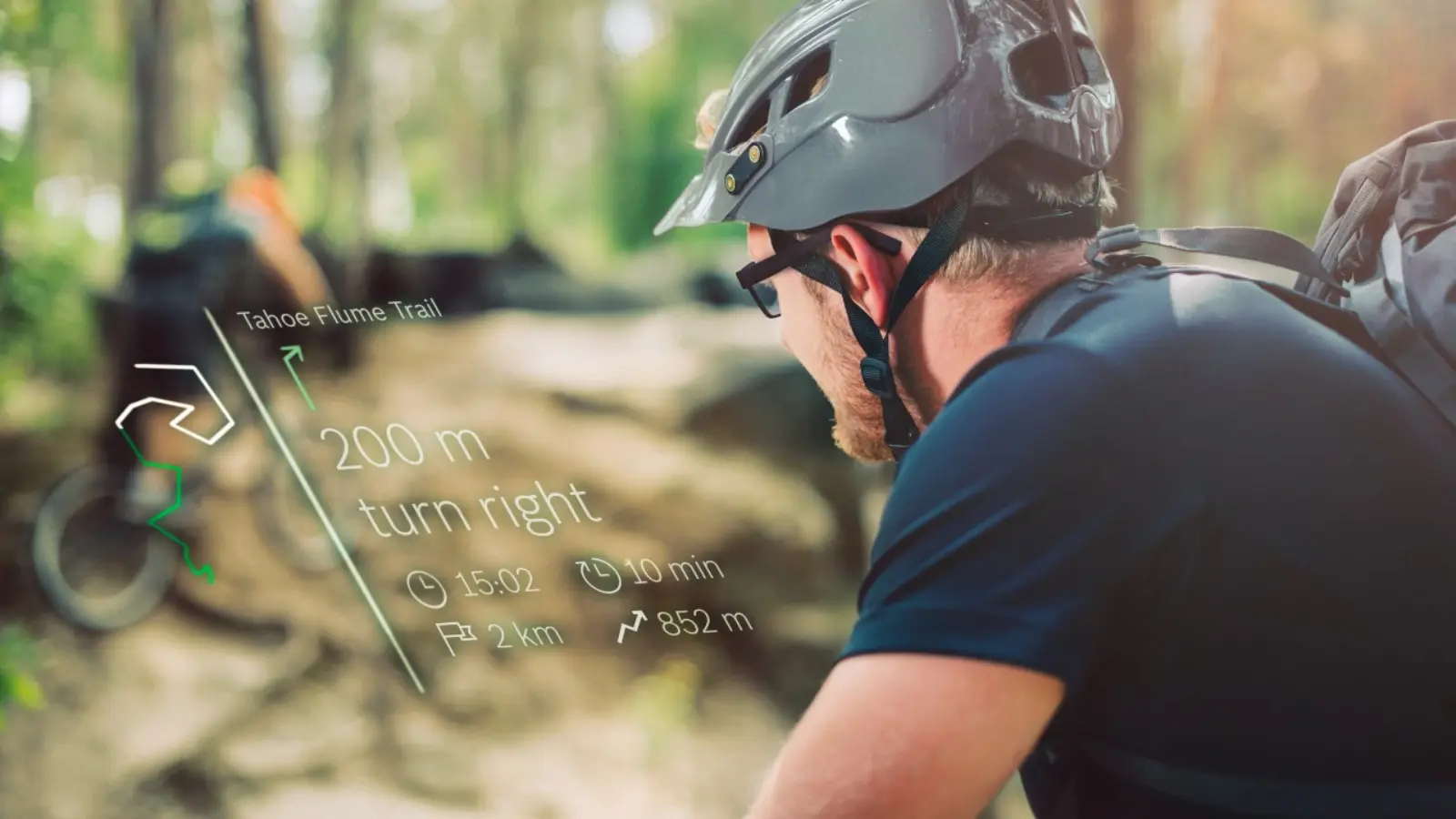 An example of wearable in the workplace is the Bosch factory in Anderson, South Carolina, which is the first Bosch plant to successfully implement smartwatches worn on a manufacturing line. The devices worn by line operators "talk" to the assembly line itself, so if there is any kind of problem the operators will know when and where it will occur almost in real time. As a result, considerable savings in time and money have been made possible. In commercial terms, meanwhile, the market is still primarily driven by sales of smartwatches, although the more mature it becomes the more we will see the spread of other devices – fitness trackers being a prime example. Key to the development of smart connected devices are motion sensors. Small, low-powered sensors constitute a key focus area for Bosch.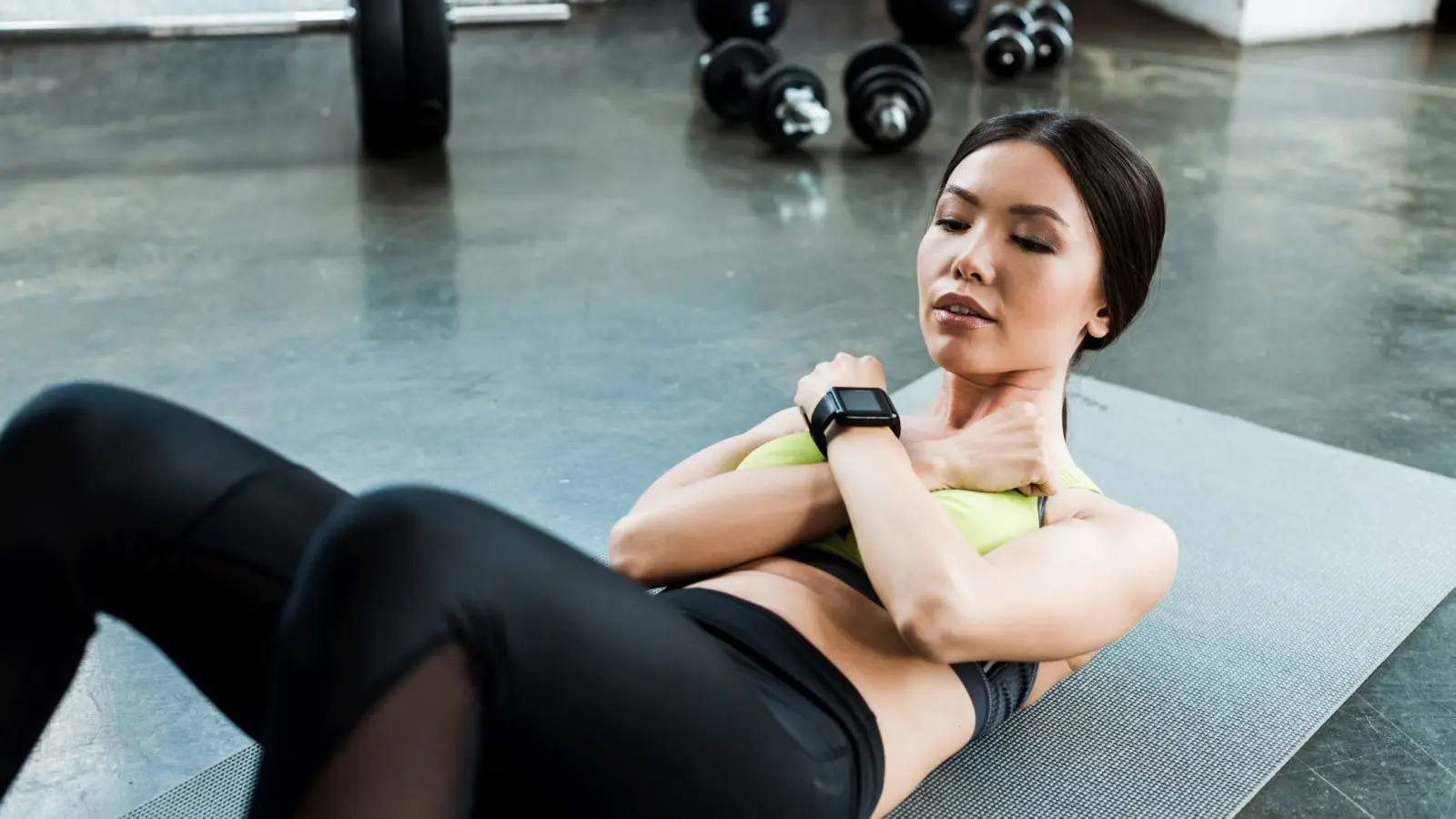 Fighting fit
In 2021, Bosch premiered the world's first self-learning AI sensor for wearables and hearables in fitness tracking. As the AI runs on the sensor (Edge AI), there is no need for an internet connection during your fitness session. Not only does it save money not being connected to the internet, but it increases data privacy too.
"What makes this fitness tracker so special is that the sensors themselves learn the movements," says Robert Lagerstedt, Manager, Software Architecture Bosch Nordic.
"With previous wearable devices, you added the sensor to a small computer (like a smartphone) and the computer would then learn your motions. But the drawback was that adding a small computer to a wearable limited the type of applications it could be used for since you need a bigger battery and so on. That limitation will disappear."
In the Nordic region, The Lund R&D site is involved in smart wearables by developing software in the motion detection sensors (for instance adding AI). These are the sensors used both in the fitness tracking and other wearable devices.
A healthy outcome
The healthcare field is likely to be one the main benefactors of the coming generations of smart wearables but really there are many other fields where we will see the influence of AIoT. Travel, for example, with connected clothes and baggage, and sports, where smart glasses can aid athletes' fitness with the help of analytics and other performance measurements are just two.
While small-sized bracelets and watches will be the most visible features in the shorter term, clothing brands are working on garments that will be able to monitor and warn of potential health dangers like heart problems, while smart connected yoga pants will help us improve our posture.
Personal fitness and wellness are certainly not new areas of interest for most of us. Bosch experts realized long ago that one day the development of sensors would make what previously felt unthinkable, part of our new 24/7. And we are already reaping some of the benefits.